It's Not Just Menthol Campaign
Our latest media campaign is focusing on the disproportionate impact of menthol-flavored tobacco products among certain groups.
BUILDING HEALTHIER COMMUNITIES
WHERE WE LIVE, LEARN, WORK & PLAY
SMOKE-FREE HOUSING
Throughout New York State and across the country, apartment owners have begun to embrace
a no-smoking policy as an amenity they can provide for their residents.
TOBACCO-FREE OUTDOORS
As of May 2017, more than 500 New York municipalities have adopted tobacco-free
outdoor area policies (20 in the Capital District) and the list is growing.
TOBACCO MARKETING
Tobacco companies spend more than $9.5 billion on retail marketing and promotion every 
year, more than the amount spent to market junk food, soda, and alcohol combined.
YOUTH ENGAGEMENT
Our youth-adult partnerships have accomplished amazing things in the Capital Region,
including tobacco-free parks and a local law to keep tobacco retailers away from schools.
TOBACCO-FREE WORKSITES
Across the state, community partners have worked with nearly 500 organizations and
businesses to go tobacco-free, including many here in the Capital District.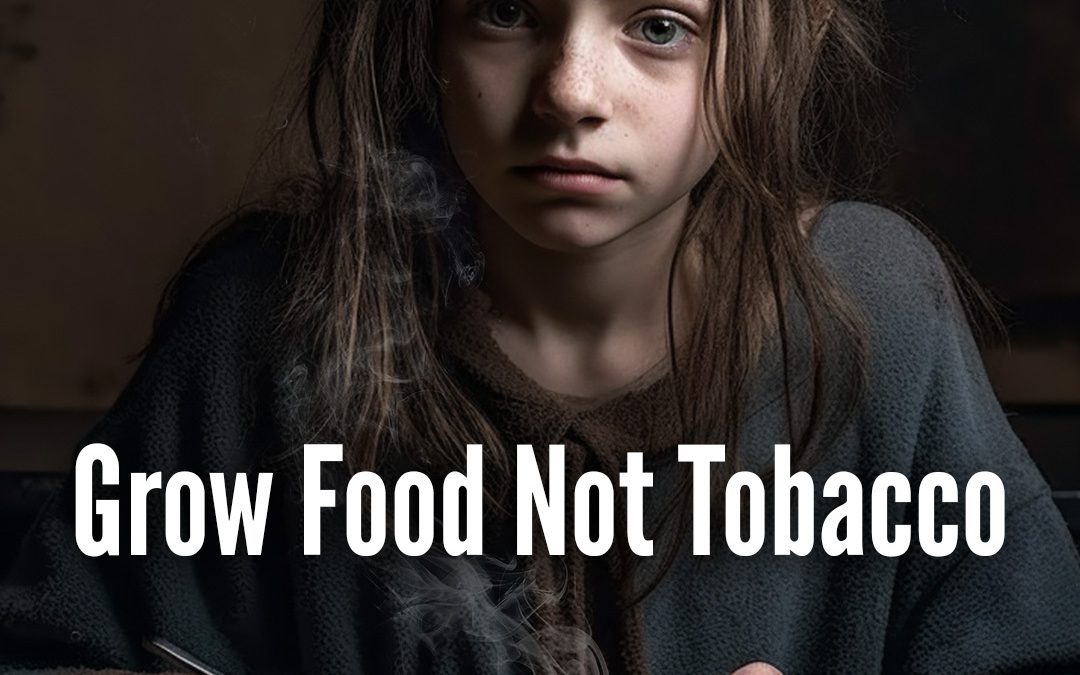 Today (May 31) is World No Tobacco Day. This year's theme is Grow Food, Not Tobacco. The World Health Organization (WHO) is focusing on how tobacco growing harms our health, the health of farmers, and the health of our planet. According to WHO, the tobacco industry is contributing to the global food crisis. Some reasons include: Scarcity of quality land. Quality land is increasingly being used for tobacco growing in low- and middle-income countries, reducing the amount of land that could be used for crops to nourish people. Limited choice of alternatives. Choices of alternative crops are sometimes limited due to absence of strong assured markets as compared to the tobacco market, as well as of government support to transition away from tobacco growing. Degrading of soil. The tobacco plant...
read more
WANT TO QUIT?
You don't have to do it alone.