BUILDING HEALTHIER COMMUNITIES
WHERE WE LIVE, LEARN, WORK & PLAY
SMOKE-FREE HOUSING
Throughout New York State and across the country, apartment owners have begun to embrace
a no-smoking policy as an amenity they can provide for their residents.
TOBACCO-FREE OUTDOORS
As of May 2017, more than 500 New York municipalities have adopted tobacco-free
outdoor area policies (20 in the Capital District) and the list is growing.
TOBACCO-FREE WORKSITES
Across the state, community partners have worked with nearly 500 organizations and
businesses to go tobacco-free, including many here in the Capital District.
TOBACCO MARKETING
Tobacco companies spend more than $9.5 billion on retail marketing and promotion every 
year, more than the amount spent to market junk food, soda, and alcohol combined.
YOUTH ENGAGEMENT
Our youth-adult partnerships have accomplished amazing things in the Capital Region,
including tobacco-free parks and a local law to keep tobacco retailers away from schools.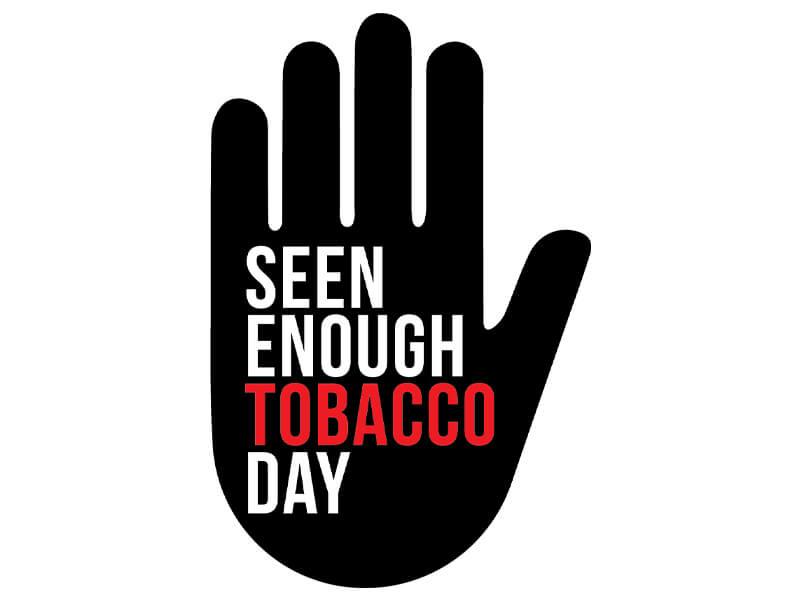 Seen Enough Tobacco Day is observed annually on October 13, to highlight the fact that the average age of a new daily smoker in New York State is 13 years old. This event highlights the need for communities to protect children from the billions of dollars of tobacco...
read more
WANT TO QUIT?
You don't have to do it alone.